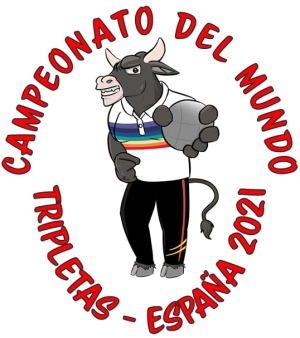 Our mascot Furia dressed up to make the official presentation of the poster of the World Petanque Championship, which will take place in Santa Susanna in November, and which will host for the first time in history in the same place 3 competitions in triples (Men, Women, and Youth).
Hotel prices, tickets and booking logistics
From the Spanish Pétanque Federation, we want to welcome as many fans as possible and have them participate in this great high-level petanque event. To this end, we are highlighting the hotel + ticket offer, and explaining how this issue will work. Cheer up, come and visit Santa Susanna and enjoy the best petanque in the world, not every year we have 3 World Cups in Spain.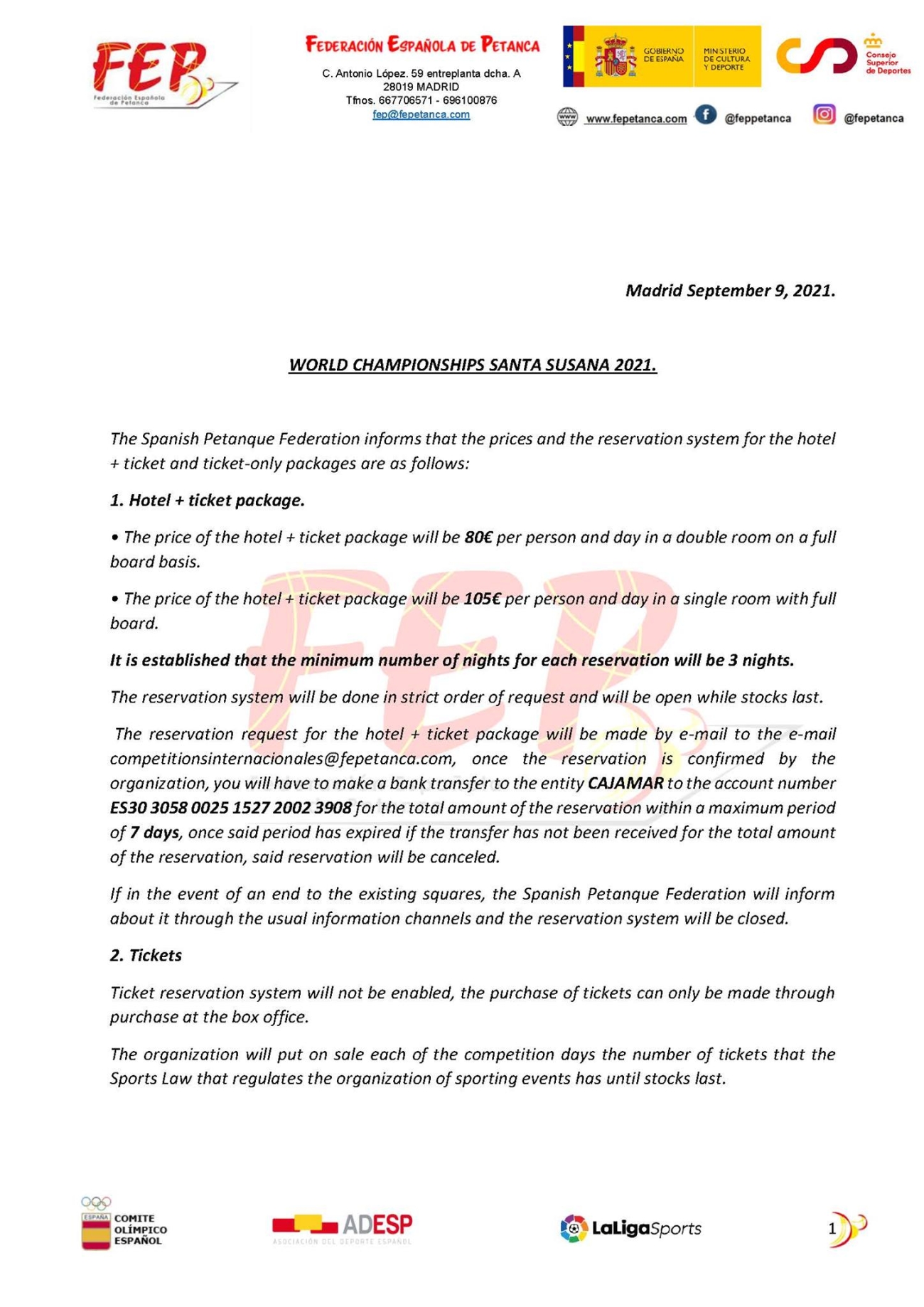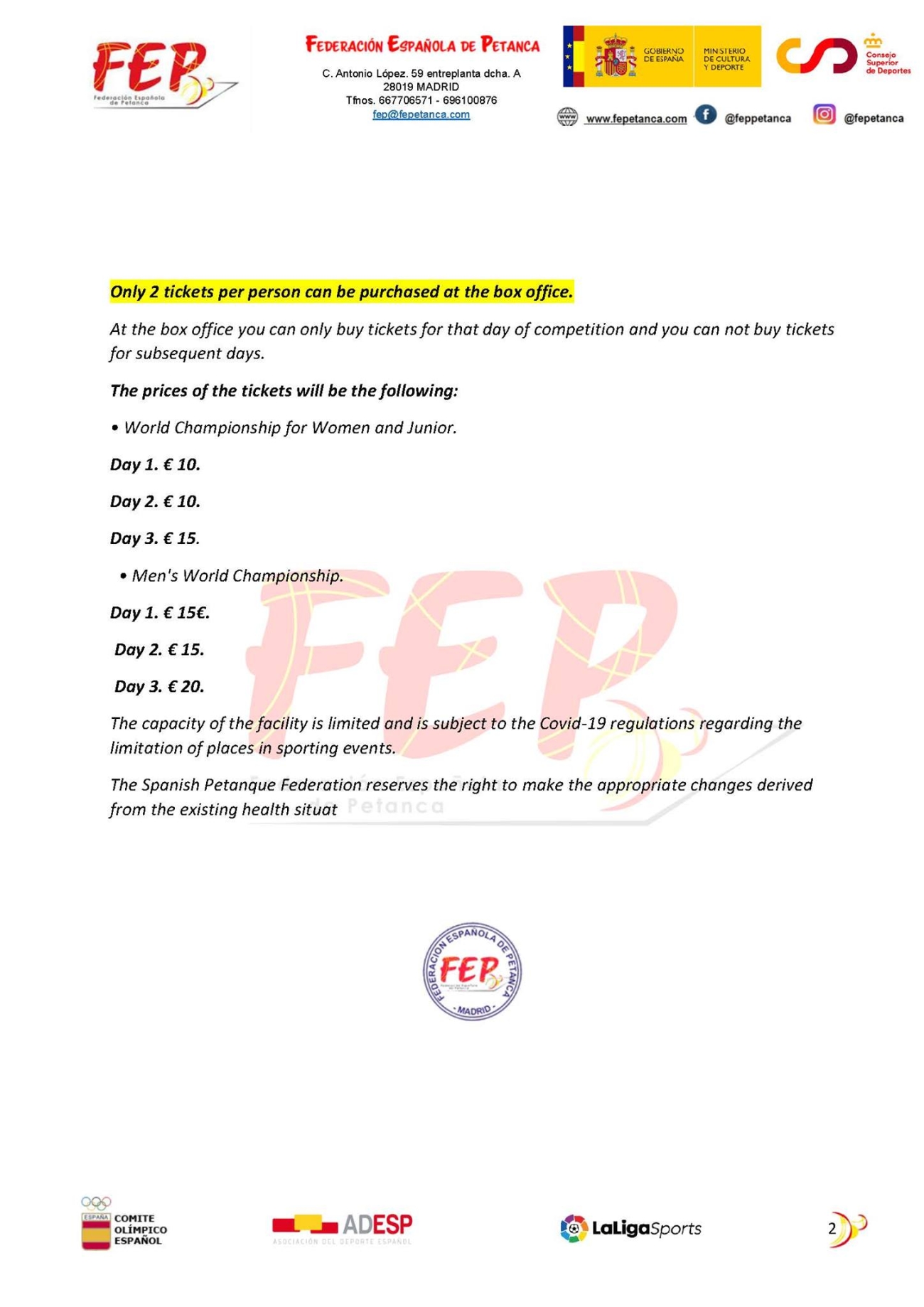 Under the aegis of the Community of Santa Susanna, Consejo Superior de Deportes; Santa Susanna Turisme, Fédération Internationale de Pétanque et Jeu Provençal (FIPJP) , Laligasportstv.