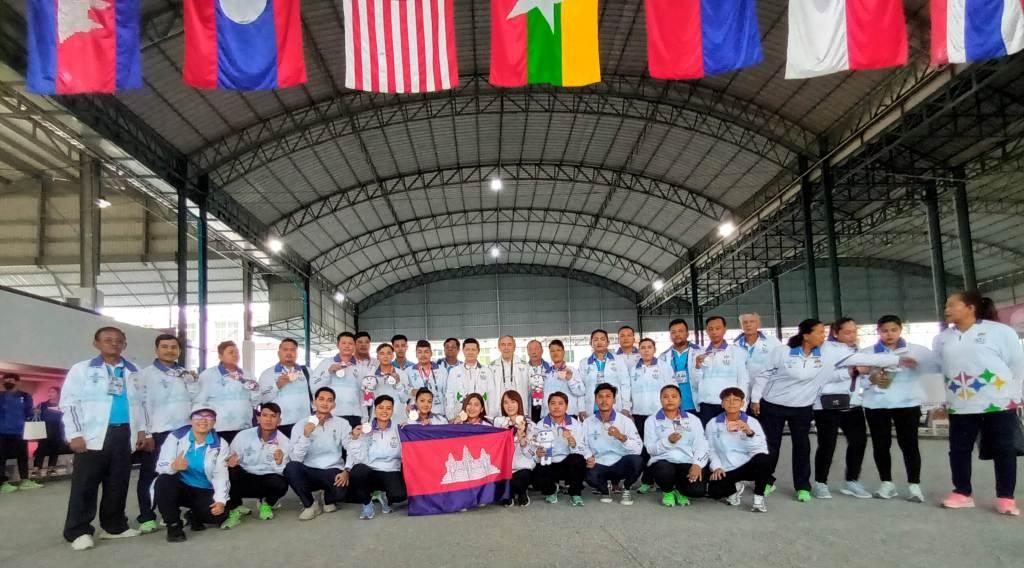 To celebrate the end of the Pétanque events, the President of the Cambodgian Federation, who initially envisaged only a meal with the heads of delegation and the officials, had finally chosen to organise a great evening gathering all the athletes and all the technicians who came from the ten member countries to participate in this 32nd edition of the SEA Games...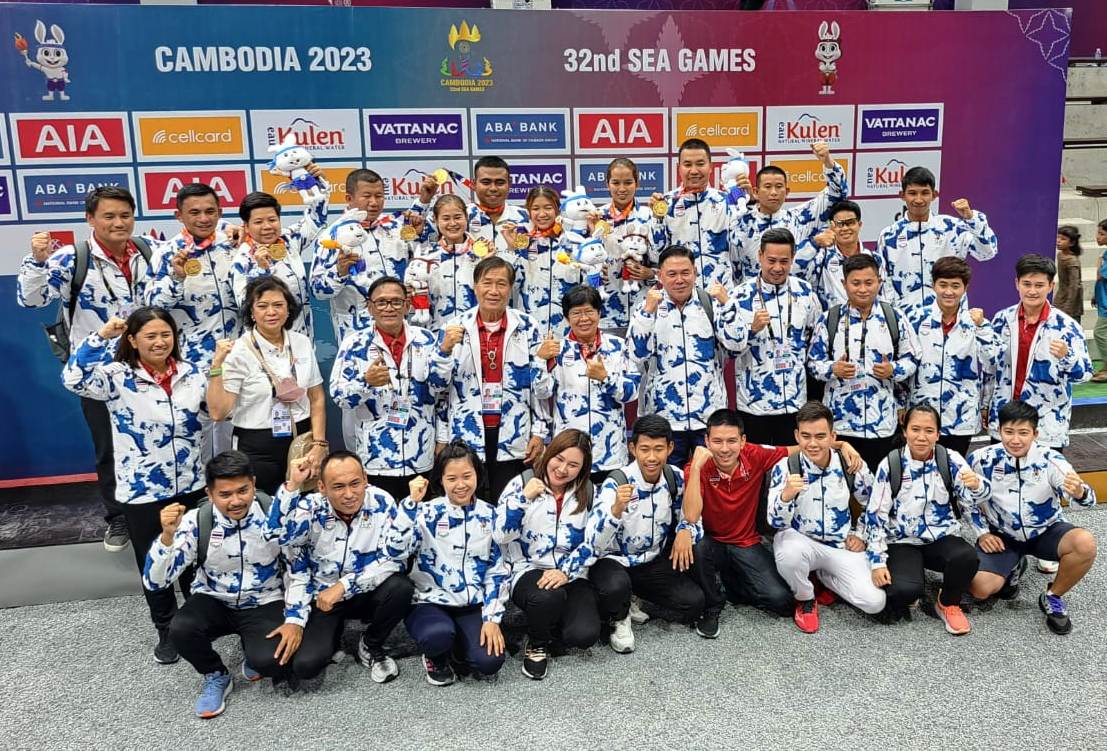 The ranking established after 8 days of competition for the 11 events on the programme of the 32nd SEA Games in Phnom-Penh shows without surprise the domination of Thailand. Present in all the disciplines with 24 players, as each athlete can only participate in one event, its team has indeed filled up with medals with 6 titles and 5 bronze medals, although having chosen to present mixed teams between experimentedd and new players to test the latter.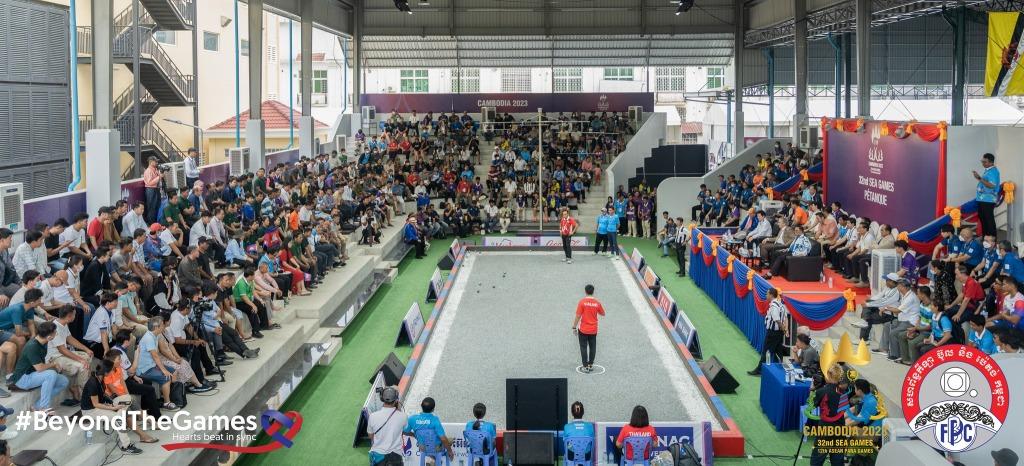 Since May 6th, the 32th South Asian Games have been held in Phnom Penh (Cambodia), bringing together some 5,000 people, athletes and technicians, from the ten countries of ASEAN (Association of Southeast Asian Nations). The Games are held every two years and include some forty sports and parasports.The enormous means put in place by the State and the organising committee, supported by the National Olympic Committee, the national federations and around 6,000 volunteers, enabled the event to take place in a city that was entirely dedicated to the Games, with its two "rabbit" mascots, one girl and one boy, each of whom was occasionally equipped to present the sports in competition...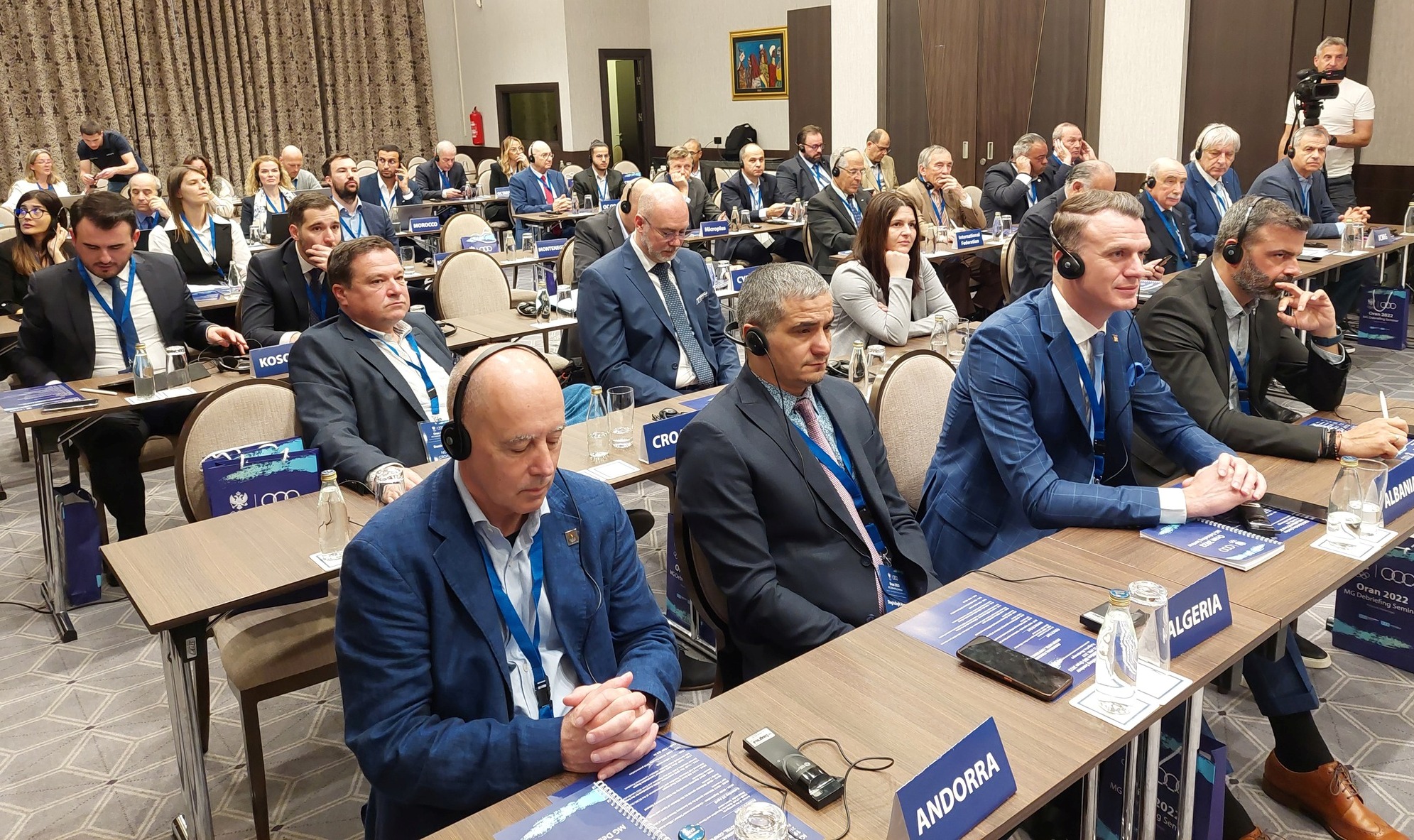 In Podgorica, Montenegro, delegations from the National Olympic Committees - members of the ICMG and the International Sports Federation participated in the ICMG debriefing seminar on the 19th edition of Oran 2022, in view of the Taranto 2026 edition to be held in Italy from 13 to 26 June 2026. The presence of the International Federations at the Debriefing Seminar of the Mediterranean Games of Oran 2022 in Podgorica, Montenegro, was very important.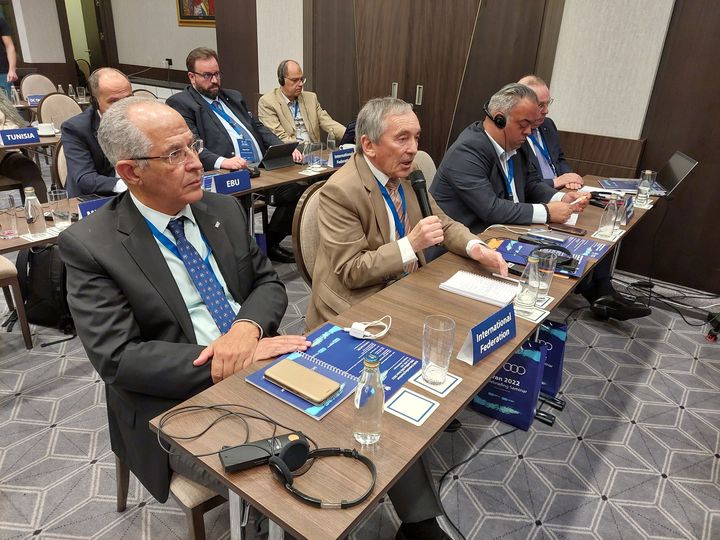 Claude Azéma, President of the International Pétanque Federation and of the World Boules and Pétanque Federation, who actively participated in this seminar, having expressed the wish that the ICMG collaborate more closely with the international federations, his leaders agreed that the International Committee of the Mediterranean Games will do what is necessary to improve the cooperation with the international federations, in the interest of the athletes.