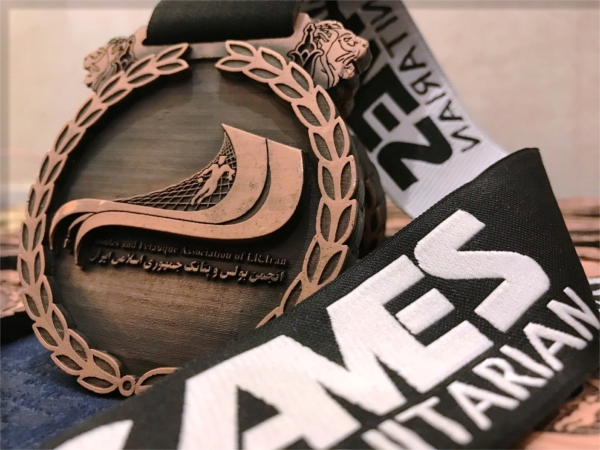 The 13th National Triples and Shooting Championships for Men and Women and the 15th General Assembly of the Boules & Petanque Association of Iran (BPAI) was organized successfully at the newly opened center of the BPAI talent identification and development located in the north of Iran in Farah Abad Beach, Sari City, Mazandaran Province during the period of Feb 14-18, 2023...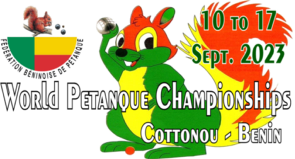 The president of the Beninese Federation of Petanque (FBP) Yaya Garba and members of his executive board went to see the level of progress of the construction of the Avlékété bowling alley. Which will host the 50th World Championship of Petanque in September 2023. It was Friday, January 20, 2023...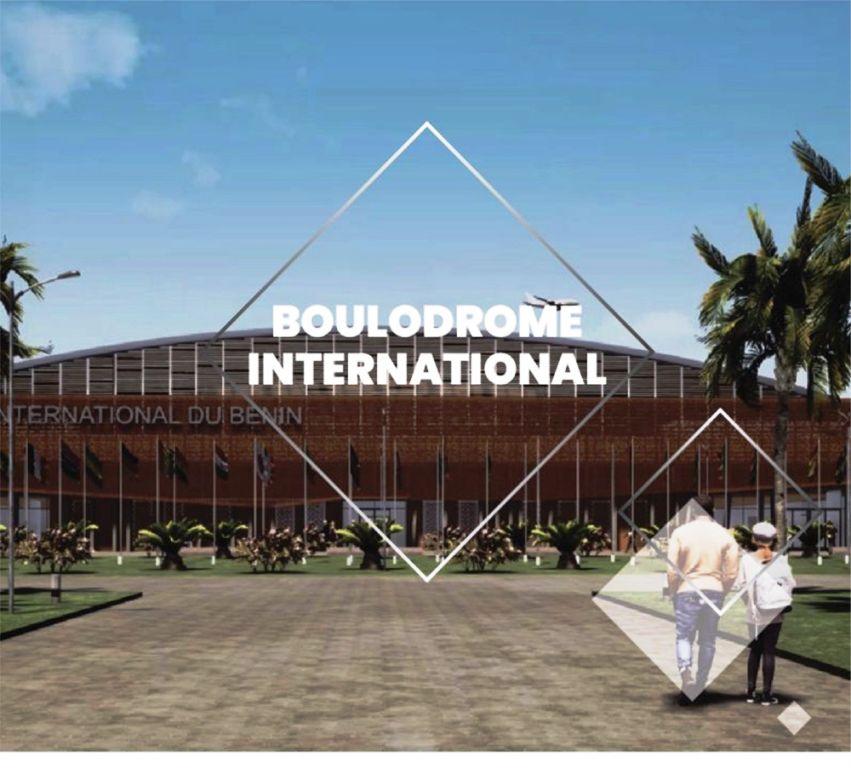 The site of the construction of the boulodrome (model maquette) - No more doubt about the capacity of Benin to organize the 50th World Championship of Petanque and Provençal game. The country has already started the phase of infrastructural realization including the construction of a boulodrome decided by the government of President Patrice Talon. This is the feeling of the President of the African Bowls Confederation, Idrissou Ibrahima, after his field visit to the site of Adounko along the section of the "Route des Pêches" in the Commune of Ouidah. This was on Thursday 10 November 2022. - press article published in the Beninese daily LE MATINAL by Karol Sékou (Coll)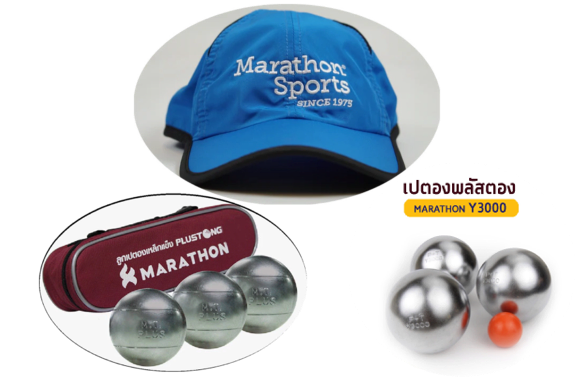 Taking advantage of his presence in Bangkok where he led a umpires teaching course before presiding over the 2022 edition of the Asian Championships in triples and precision shooting for the three categories, President Azéma, met with the managers of
Marathon
to finalise the renewal of the partnership contract binding the
FIPJP
and the company...