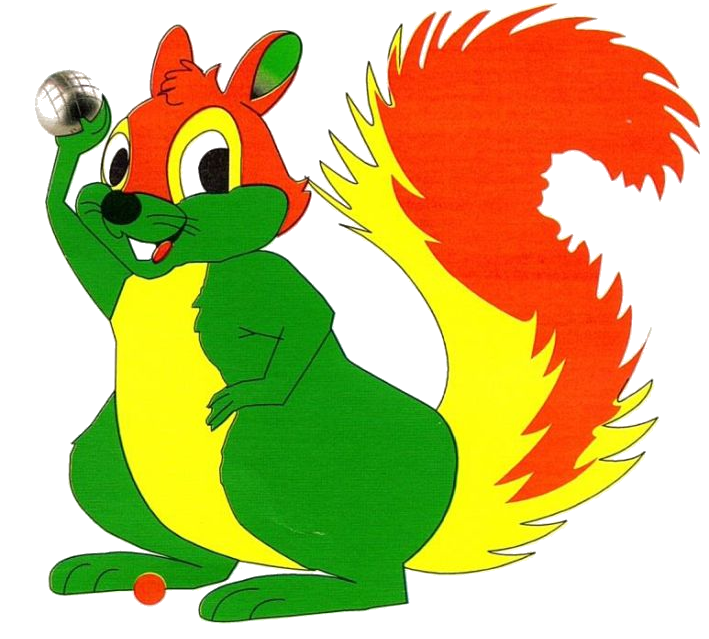 During its meeting of Tuesday, July 26th, the FIPJP Executive Committee decided to group the World Championships in singles, doubles and mixed, planned in New Caledonia, with the 50th World Championships for men and to fix them in September 2023. They will take place in the same week with the International Congress on Thursday, ending with the triples and starting with the five championships for which improved conditions will be offered to participants.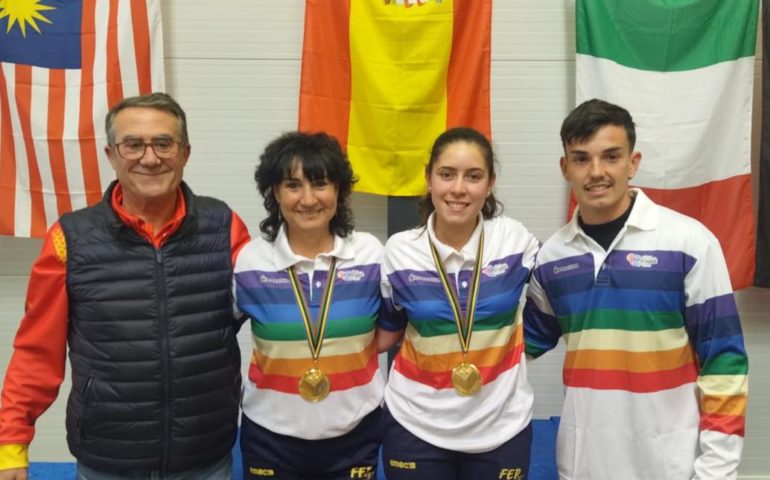 The President of the Spanish Petanque Federation, Antonio Péres Arcas, could rejoice on Sunday evening at the end of the World Championships in singles, doubles and mixed, which were magnificently organised by the Danish Federation under the exemplary leadership of the couple Pernille and Henrik Toft. Indeed, their team won the country ranking with two titles, two places in the finals and one in the quarter-finals. However, the results of the qualifying rounds had not spoiled them, as they found themselves facing the formidable Thais three times in the quarter-finals...
The city of Dijon and the French Pétanque Federation will host the 2024 Men's Triplettes & Precision Shooting World Championships. Dijon will be the showcase of pétanque from 5 to 8 December 2024 by hosting 48 international delegations of triplettes and men's precision shooting. The competition will take place at the Zenith, which will present a new and ambitious set-up for the occasion.