Results, interviews, portraits, clubs under the microscope, announcements in the various departments... It is to be read in the n°49 of PLANÈTE BOULES, the only international & national sports magazine dedicated only to the pétanque and the jeu provençal...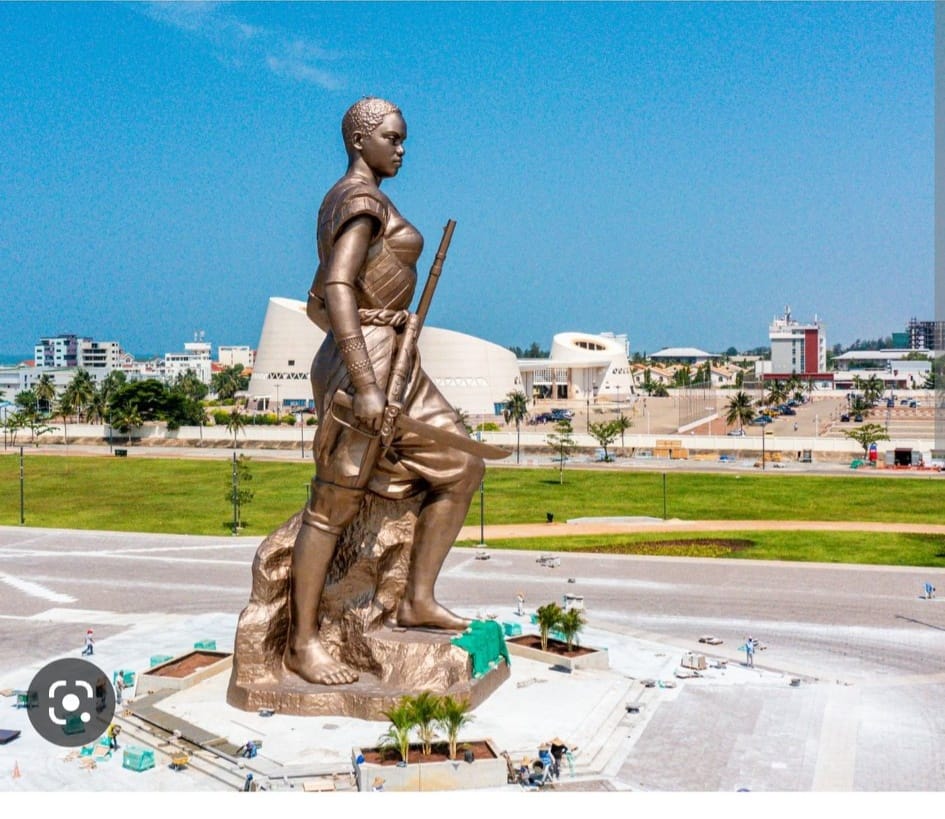 At the World Petanque Championships in early September 2023, Cotonou in Benin will be the attraction for all petanque players in the world. The world head-to-head, double and mixed double and triplet competitions will be held on the Amazon esplanade. The Minister of Sports, Oswald Homeky during the meeting with the Beninese Federation of Petanque recalled that the Head of State wants this to be a great and beautiful celebration of the sport of Petanque. Cotonou for the joy and happiness of those who love the crackling of the bowls.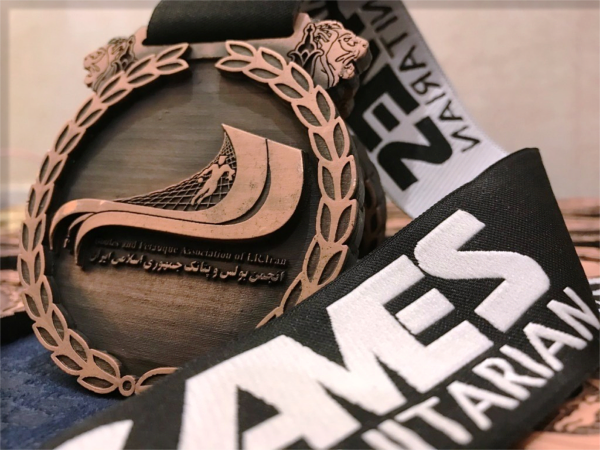 The 13th National Triples and Shooting Championships for Men and Women and the 15th General Assembly of the Boules & Petanque Association of Iran (BPAI) was organized successfully at the newly opened center of the BPAI talent identification and development located in the north of Iran in Farah Abad Beach, Sari City, Mazandaran Province during the period of Feb 14-18, 2023...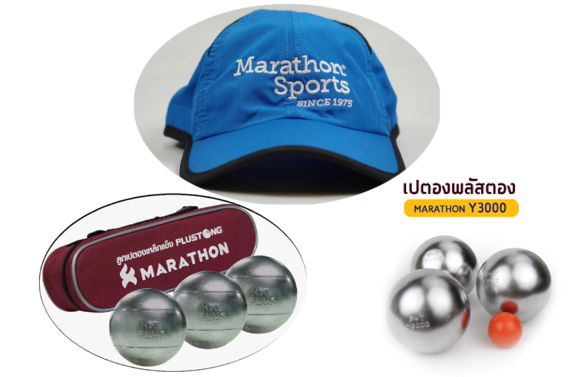 Taking advantage of his presence in Bangkok where he led a umpires teaching course before presiding over the 2022 edition of the Asian Championships in triples and precision shooting for the three categories, President Azéma, met with the managers of
Marathon
to finalise the renewal of the partnership contract binding the
FIPJP
and the company...