IWGA General Assembly in Madrid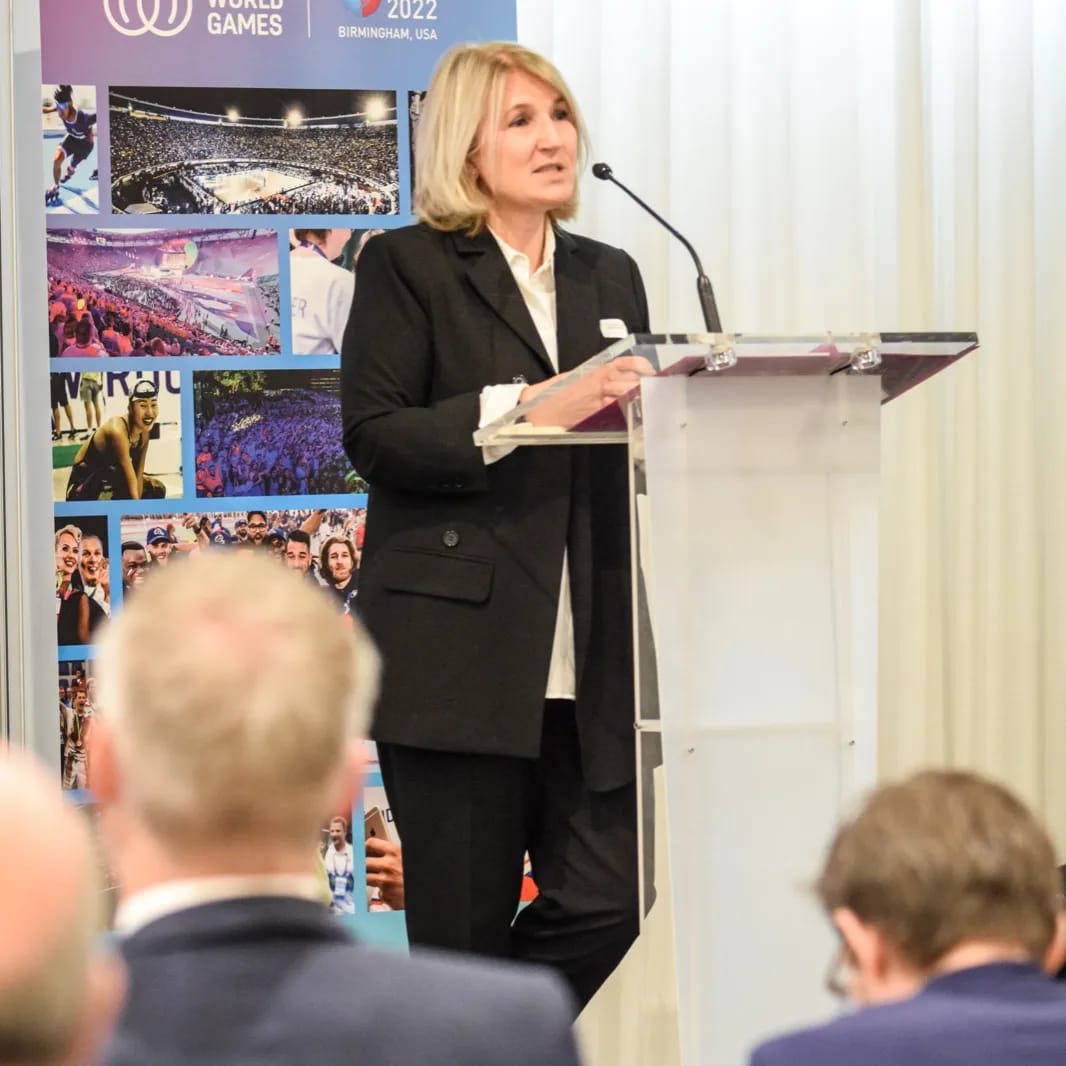 During the IWGA General Assembly in Madrid, the President Azéma met the mayor of Birmingham (Randall Woodfin) where will be organised the World Games in July, and the Vice-Président of the Spanish NOC.
Spain triumphs at World Championships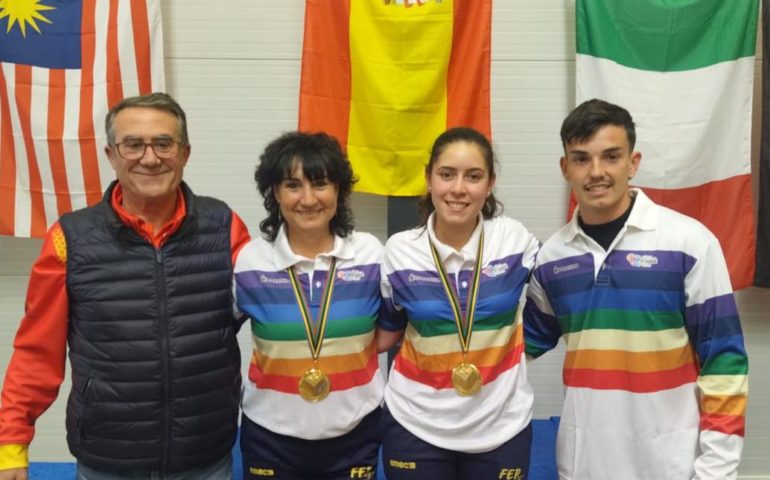 The President of the Spanish Petanque Federation, Antonio Péres Arcas, could rejoice on Sunday evening at the end of the World Championships in singles, doubles and mixed, which were magnificently organised by the Danish Federation under the exemplary leadership of the couple Pernille and Henrik Toft. Indeed, their team won the country ranking with two titles, two places in the finals and one in the quarter-finals. However, the results of the qualifying rounds had not spoiled them, as they found themselves facing the formidable Thais three times in the quarter-finals. The Spanishs only lost versus the formidable Jack and his partner, the reigning world triplet champion, who then went on to won the mixed doubles. It is worth noting that the general level of the teams has been raised, which led to a very unexpected ranking of the nations, marked by the absence of the traditionally placed féderations on the podium...
Meeting of the world's elite in Karlslunde in Denmark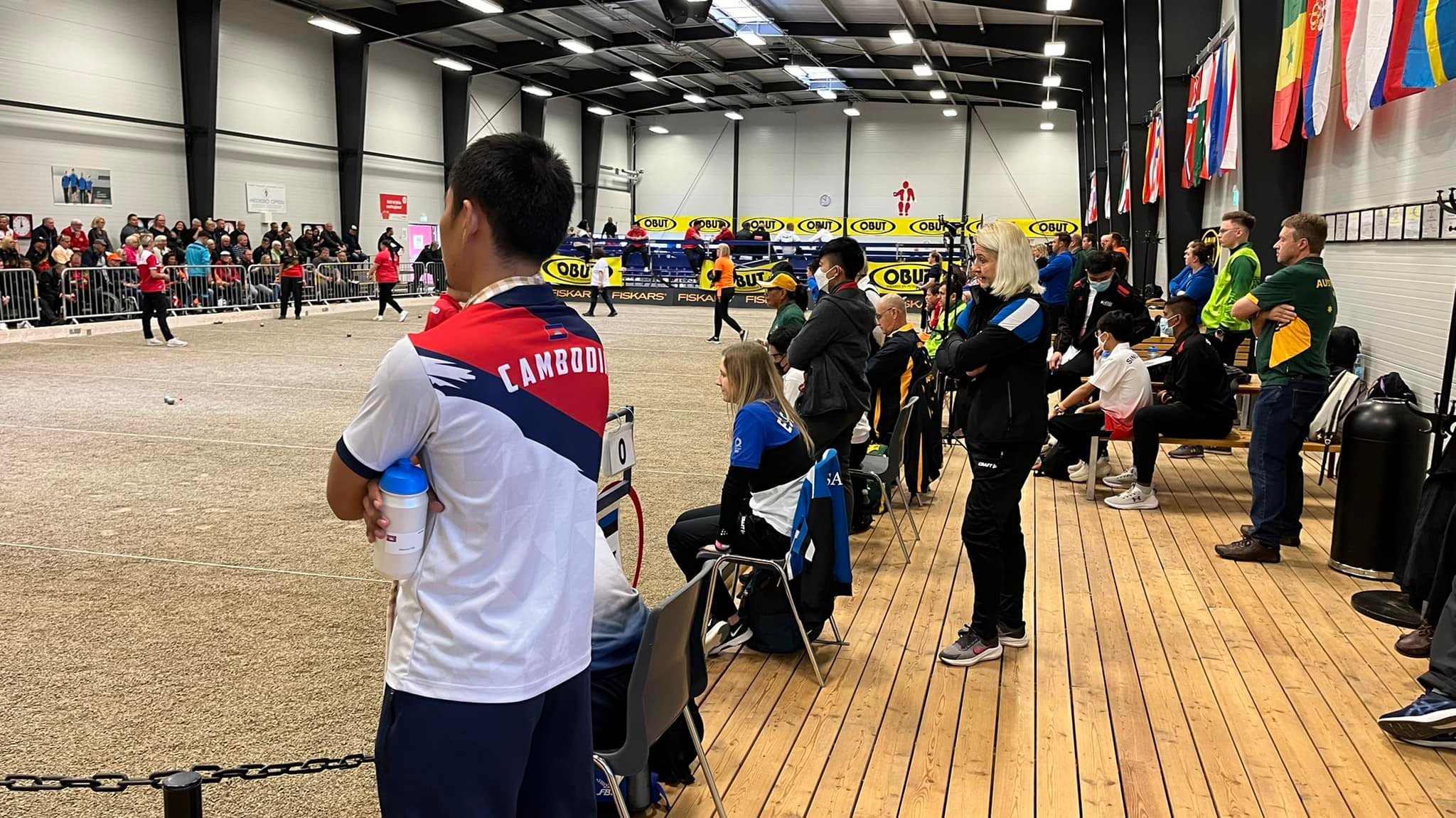 The world's elite has been meeting since Thursday 12 May 2022 at the Dansk Petank Center in Karlslunde, Denmark, a suburb of Copenhagen. A major event, which we have become accustomed to seeing every two years since the first edition in 2015 in Ghent (Belgium) and which will award five world titles on Sunday (men's head-to-head, women's head-to-head, men's double, women's double and mixed double).
all the detailed results in the file below.
Working Tour for the president in Bangkok (Thailand)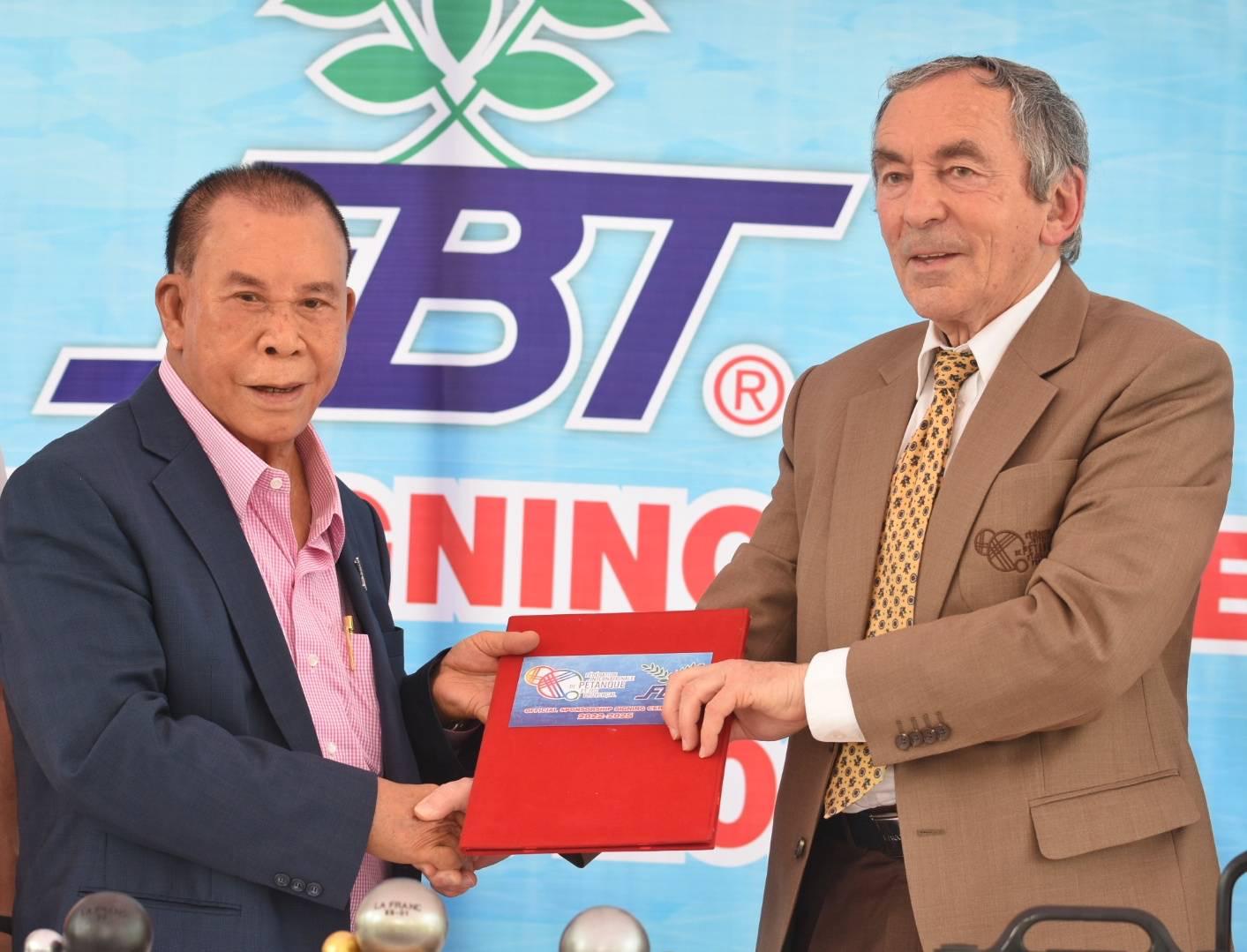 From April 26th to 30th, President Azéma went to Bangkok with the main purpose of renewing and updating the partnership contracts with the Thai manufacturers, FBT and Marathon. In accordance with health regulations, he spent the first day confined in his room while waiting for the result of the PCR test taken in a special department of the Bangkok hospital to confirm the negativity of the one taken the day before his departure to France...
2024 World Championships in Dijon (France)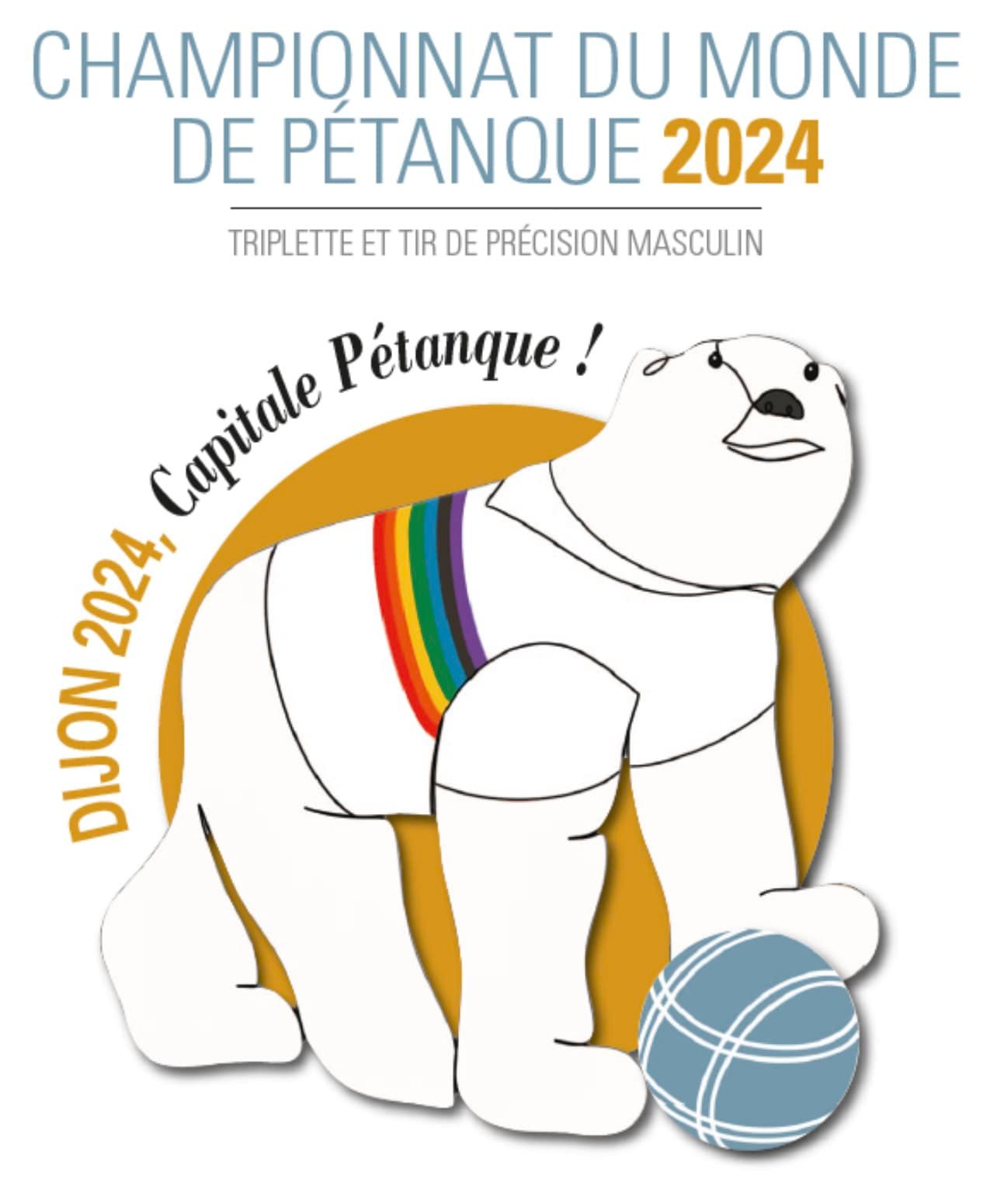 The city of Dijon and the French Pétanque Federation will host the 2024 Men's Triplettes & Precision Shooting World Championships. Dijon will be the showcase of pétanque from 5 to 8 December 2024 by hosting 48 international delegations of triplettes and men's precision shooting. The competition will take place at the Zenith, which will present a new and ambitious set-up for the occasion.