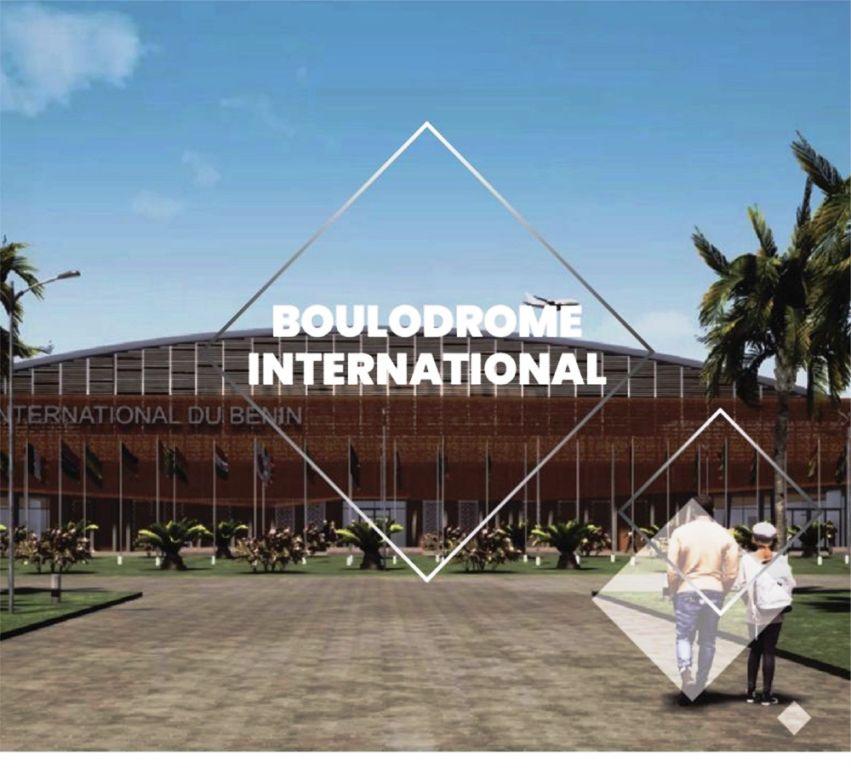 The site of the construction of the boulodrome (model maquette) - No more doubt about the capacity of Benin to organize the 50th World Championship of Petanque and Provençal game. The country has already started the phase of infrastructural realization including the construction of a boulodrome decided by the government of President Patrice Talon. This is the feeling of the President of the African Bowls Confederation, Idrissou Ibrahima, after his field visit to the site of Adounko along the section of the "Route des Pêches" in the Commune of Ouidah. This was on Thursday 10 November 2022. - press article published in the Beninese daily LE MATINAL by Karol Sékou (Coll)
Through a guided tour by the head of the security and environment department of the Hitech-Itb company (the company in charge of the construction of the bowling alley), Idrissou Ibrahima noted with pride that everything is ready for the effective start of the work. According to him, the company in charge of the construction of the future boulodrome, is committed to deliver a very good quality boulodrome in Benin and as soon as possible to make possible the holding of this international competition (50th world championship of pétanque and jeu provençal). The president of the Casb reiterated his commitment to accompany his country, Benin, to achieve its objectives. For him, it is Africa that should be happy and especially Benin that should be able to capitalize on the fruits that will generate the organization of such a competition. This is also the place for him to invite everyone to investigate before pronouncing themselves on such matters. From the first half of September 2023, Benin will effectively host the 50th edition of the World Petanque Championship.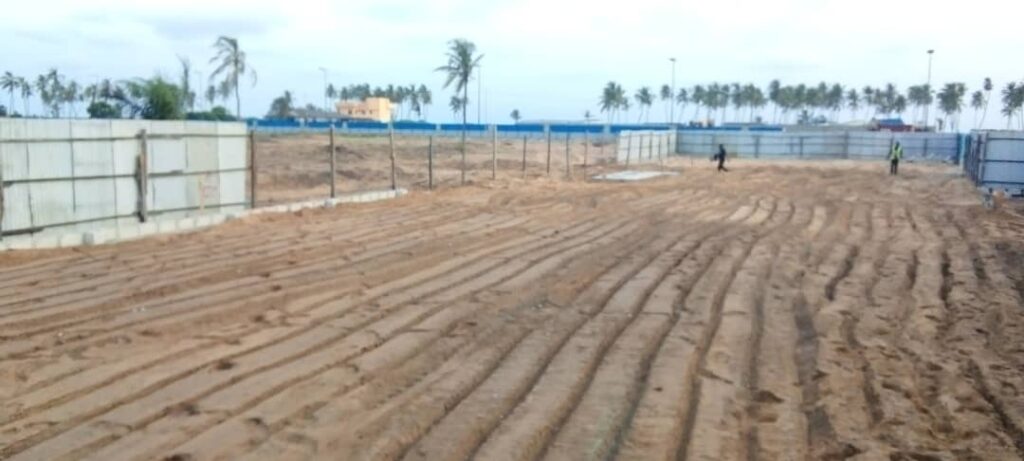 The boulodrome to be delivered in June 2023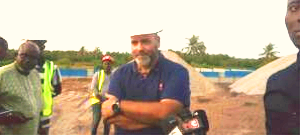 According to Rony Wehbe, director of works, the ultra-modern standard boulodrome under construction and which will be delivered at the end of June 2023 covers an area of 5,000 m² on a 40,000 m² plot. It is planned to have small and large buildings, including open-air and closed-air bowling alleys, which will house the competitions. "We have started the execution works just after having had the approvals of the project owner and the project manager. We are currently at the stage of mobilisation to secure all the sites before bringing in all the construction materials, which are of a high quality. The first construction on land will start in December 2022. It will be a beautiful building," said Rony Wehbe.