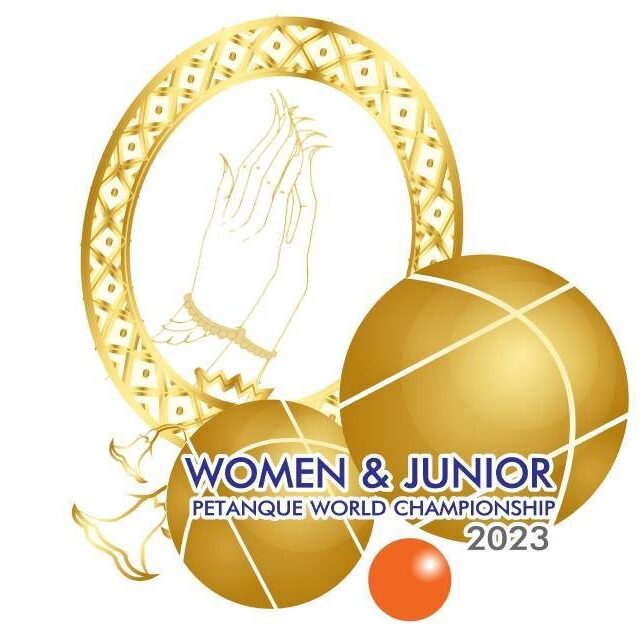 The Thai Petanque Federation has begun preparations for the World Youth and Women's Triple Championships, which will be held in Bangkok taking place from 22 to 28 november 2023 at Bangkok Thonburi University. A
women-junior-petanqueworldchampionship2023
website has been launched, providing all the information you need about these international competitions.
Everything is ready in Cotonou, Benin, to host the World Pétanque Championships on the Esplanade de l'Amazone from 08 to 17 September 2023 - invitations have been sent out to federations from 5 continents (Africa - Asia - Europe - Oceania - Pan America) and the first registrations are coming in - all the information is online on this website
https://mondial-petanque-benin.fipjp.com
.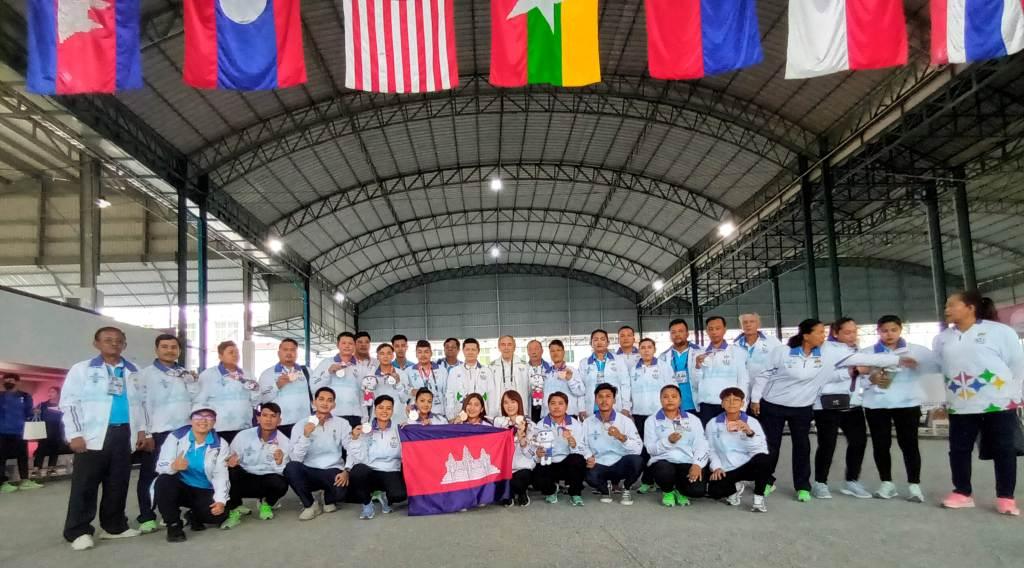 To celebrate the end of the Pétanque events, the President of the Cambodgian Federation, who initially envisaged only a meal with the heads of delegation and the officials, had finally chosen to organise a great evening gathering all the athletes and all the technicians who came from the ten member countries to participate in this 32nd edition of the SEA Games...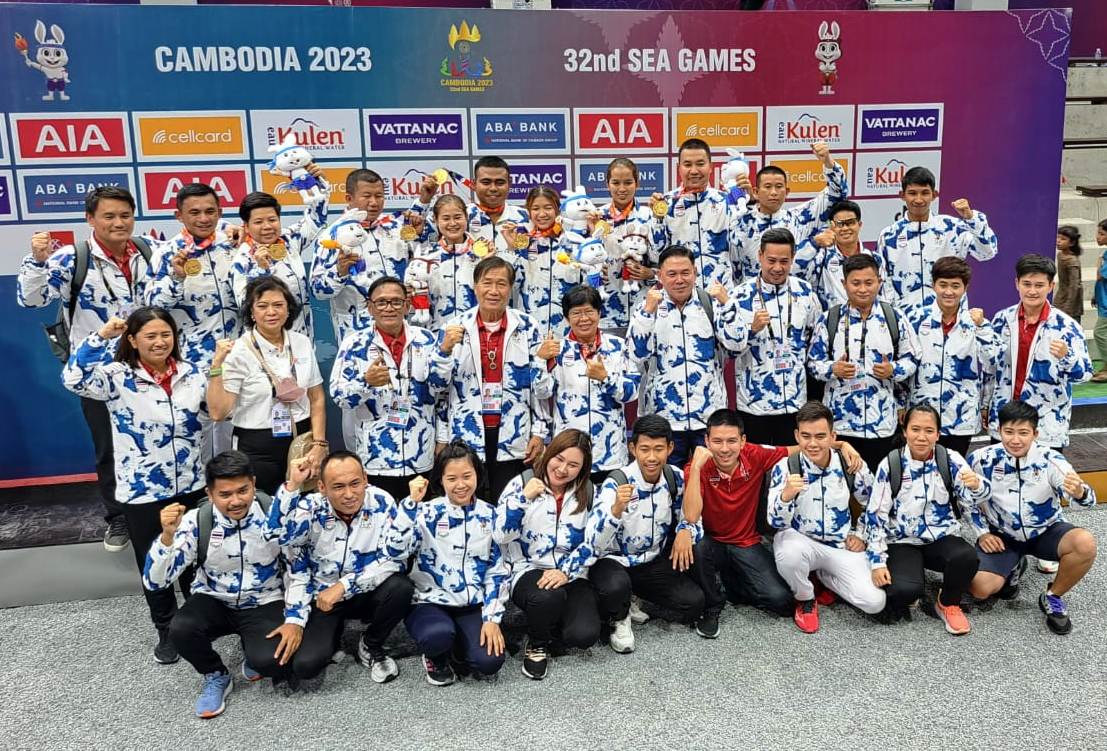 The ranking established after 8 days of competition for the 11 events on the programme of the 32nd SEA Games in Phnom-Penh shows without surprise the domination of Thailand. Present in all the disciplines with 24 players, as each athlete can only participate in one event, its team has indeed filled up with medals with 6 titles and 5 bronze medals, although having chosen to present mixed teams between experimentedd and new players to test the latter.